This page is the brochure for your selected program. You can view the provided information for this program on this page and click on the available buttons for additional options.
PIIRS Global Seminar Berlin 2017
Berlin, Germany
(Outgoing Program)
Program Terms:
Summer

Partner Institution/Organization Homepage:
Click to visit
Restrictions:
Princeton applicants only
Dept Offering Program:
PIIRS
Program Type:
Study Abroad (summer)
Language of Instruction:
English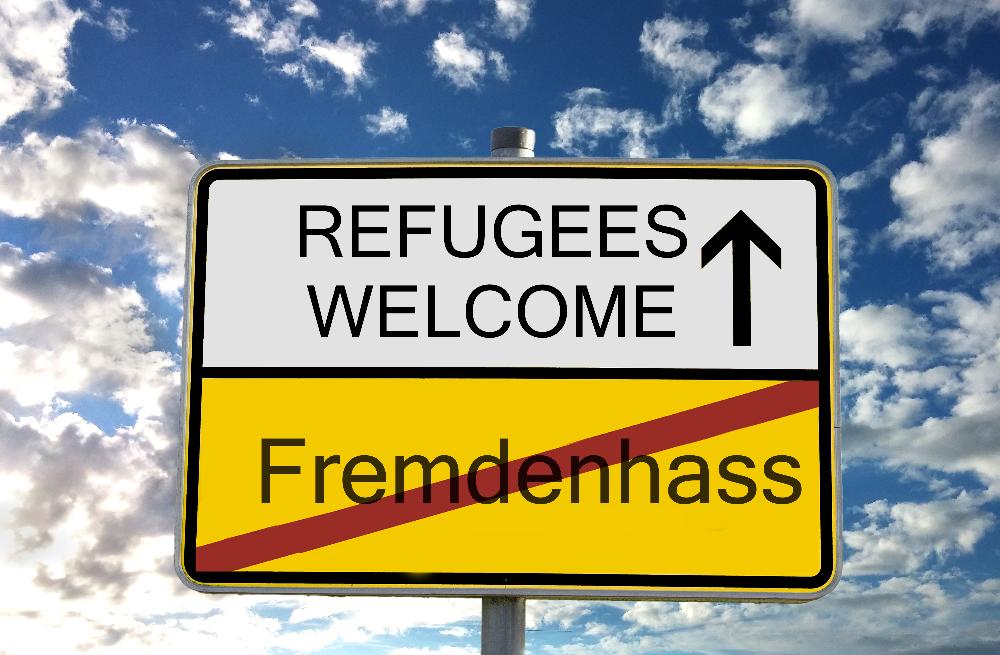 Xenophobia and Xenophilia in Germany
John Borneman, Anthropology
Berlin, Germany
June 17 - July 29, 2017
This seminar will examine xenophobia and xenophilia in Germany. Xenophobia, the unreasoned fear of that which is perceived to be foreign or strange, has a panhuman, transhistorical character, while at the same time varying widely in intensity, timeliness, and forms of expression. Xenophilia — love or welcoming strangers –– often coexists with xenophilia in the same society or group. Identification through irrational fear of the foreign is currently on the rise in many parts of the world, manifested in anti-immigrant and religiously motivated national exclusionary movements, discrimination, political party competition, racism, Islamophobia, anti-Semitism, internal purging and even massacres. This course examines the psychology and social meanings of xenophobia and xenophilia, focusing on both the reproduction and the changing nature of its cultural-historical forms and functions. It will also introduce students to ethnographic methods by participating in various cultural encounters and observations with the foreign or strange outside the classroom.
The seminar will be held in Berlin, a vibrant city of several engaged generations with a long and complex history of xenophobia and xenophilia. Regular class meetings will be supplemented by field trips both within and around Berlin but also to the neighboring Czech and Slovak Republics. We will regularly invite Berliners of diverse identifications and ethnic origins to engage with us in the classroom. Students will also have opportunities to make their own contacts and begin their own related projects in the city.
We will focus on five questions:
• What does xenophobia reveal about the specificity of contemporary forms of fear and solidarity with the perceived foreign or strange?
• How can ethnographic methods be used to document xenophobia?
• How is xenophobia informed by various origin stories, histories, and genealogies?
• What social and legal mechanisms are efficacious in addressing the interaction with the foreign and in regulating the dissemination of anti-foreigner sentiment?
• What can we learn from historical attempts to deal with xenophobia.
A class in conversational German is required during the course.
Faculty Director
John Borneman is a professor of anthropology and currently the director of Graduate Studies in the Department of Anthropology. His reserach interests include secular ritual, law, intimacy, intersubjectivity, psychoanalysis, care, prosperity, Europeanization, Germany, Lebanon and Syria.
Seminar Manager
Tim Waldron can be reached at twaldron@princeton.edu or by calling 609-258-9400.
Distribution Requirements
The seminar fulfills the Social Analysis (SA) requirement and the departmental requirements for Anthropology (ANT).
Cost
The cost of the Global Seminar ranges from $6,500 to $8,000.
This seminar is generously funded by a grant from Santander Bank.
This program is not currently accepting applications. Please consult the sponsoring department's website for application open dates.