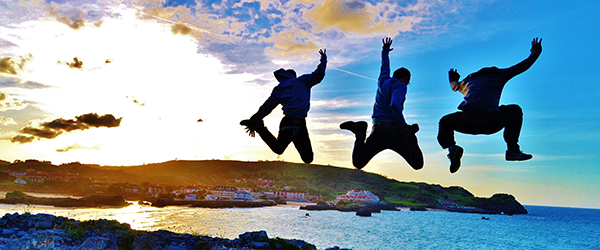 Funding for Programs Abroad
Availability of funding partially depends on the type of program. Please check individual program information or department websites for specific information on this.
When searching for funding for international activities, the first place to turn is the
Student Activities Funding Engine (SAFE).
This is a central portal for Princeton students applying for funding offered by Princeton offices and departments in support of a wide variety of student activities, including summer study abroad, research and special projects.
Princeton Financial Aid
In addition to funding secured through SAFE, currently enrolled Princeton undergraduates who attend summer study abroad programs for Princeton credit may qualify for a subsidized student loan to help cover the cost of their program. For Princeton-sponsored programs, loans are available up to the established cost of the program, less any funding provided. For non-Princeton programs, the loan is limited to the amount of tuition.
Princeton also offers summer savings replacement aid for students who are unable to save the amount expected from summer earnings.
Regular Princeton financial aid is available to all aid recipients who participate in the study abroad program during the fall, spring, or academic year to cover tuition, room, board, airfare, local transportation, and reasonable expenses.
Outside sources of Funding
The
Undergraduate Fellowships & Scholarships
page lists awards for both summer and academic year study abroad offered by outside organizations. Funding opportunities for international activities are marked with a globe icon. In addition, you may wish to explore
sources of funding offered by Princeton alumni groups.